Stetson Kornegay, a son of Houston County and graduate of Houston Academy, catches up with Brandon Shoupe to discuss the global instability, the wars in both Ukraine and Israel and why they matter to people in Alabama. He discusses his adventures in the U.S. Army and gives an interesting take on the ongoing UFO phenomena.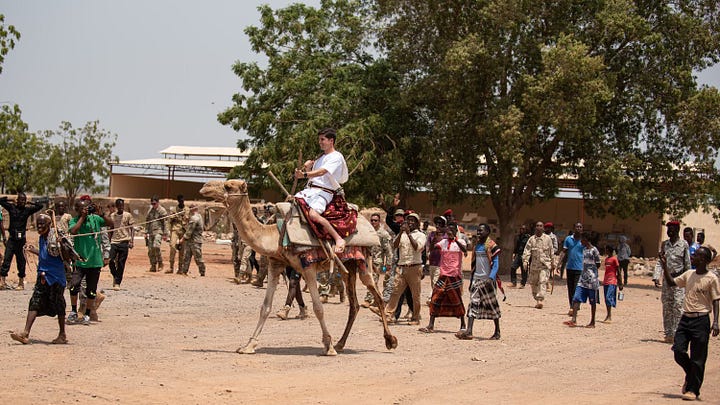 People & Topics Discussed in this Episode
President Ronald Reagan

Academics at Houston Academy

Strategic Importance of east Africa

Vimal Patel

War in Ukraine

War in Russia

China

India

UFOs/UAPs

USS Nimitz Incident

Congress

University of North Carolina
Books Referenced
The Making of the Atomic Bomb - Note: I mistakenly referenced the book Black Sun, but the one I link to here is the one I was actually talking about.